It's time to listen to your heart

Finally, we can systematically screen every patient for cardiovascular risk, using biomedical signal analysis.
The heart carries within it the signs of trouble: by detecting these signs in advance, thanks to new technologies, we can avoid a large number of deaths.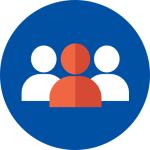 33% of deaths worldwide are due to cardiovascular disease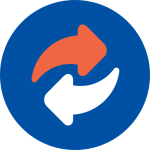 80% of cardiovascular diseases are reversible when detected early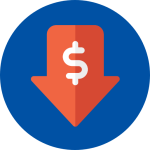 The annual cost of cardiovascular disease in France is €15 billion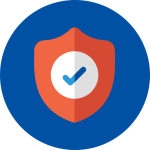 27% of people who die of cardiovascular disease do not have the standard risk factors

Our CardioSensys software enables healthcare professionals to obtain an ultra-precise biomedical signal analysis of their patient's state of health.
A simple oximetry test enables our algorithm to determine the patient's cardiac, respiratory and stress status within 2 minutes.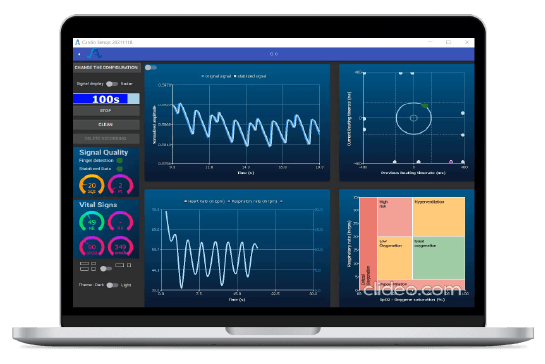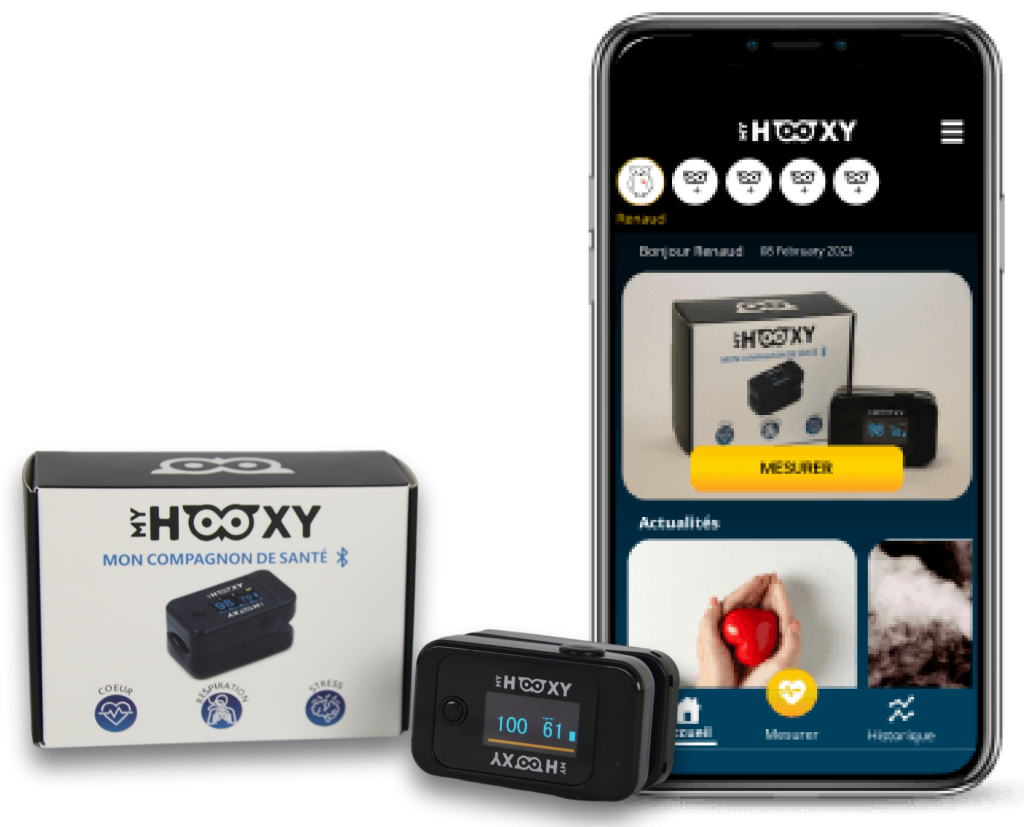 MyHooxy is your new connected wellness companion! 
Our smart, consumer oximetry solution lets you monitor your heart and respiratory status, as well as your stress levels.
Visit the MyHooxy website to find out more!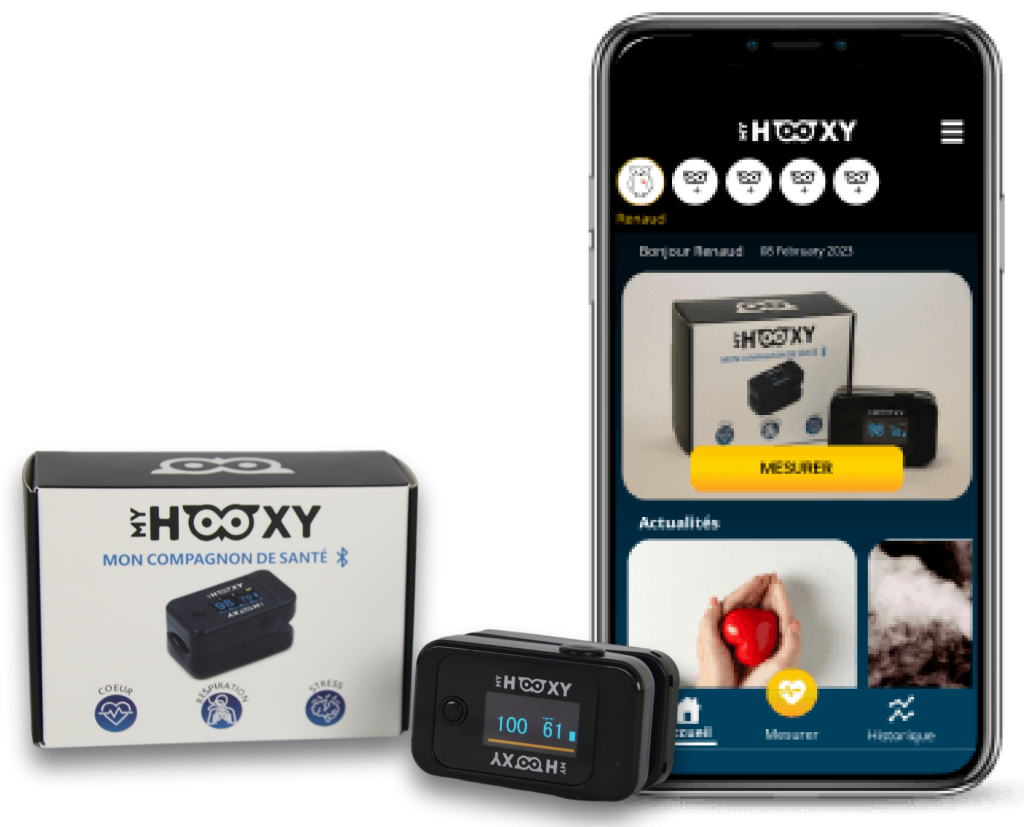 Would you like to know more about how your body works?

Read our articles to find out more about how your heart, breathing and stress work.
Would you like more information ?

We are at your disposal for any information you may need about our products. You can reach us directly by filling in the form below.