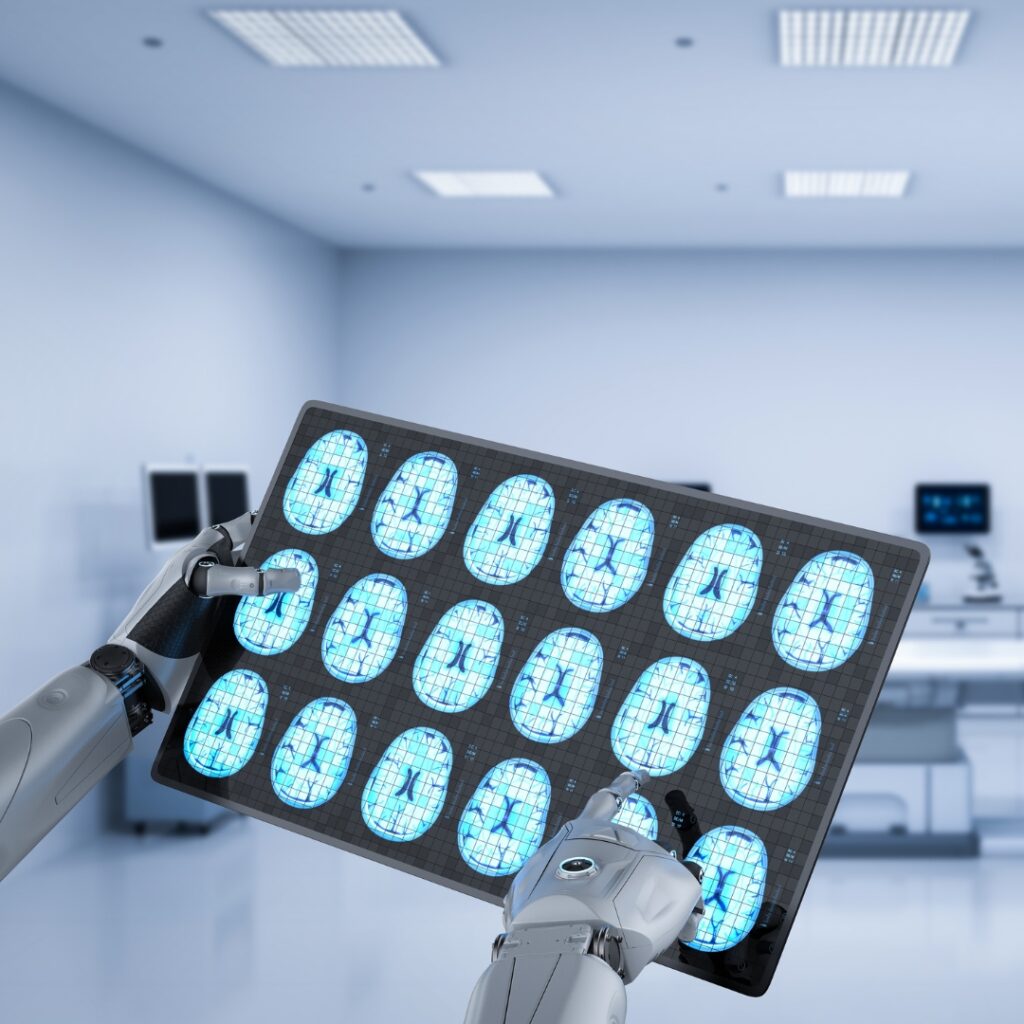 Innovation in medtech is revolutionizing the healthcare industry. Thanks to technological and scientific advances, health monitoring solutions are becoming more precise, personalized and accessible. The integration of artificial intelligence enables innovative collection, analysis and interpretation of biomedical data. This opens up new perspectives for diagnosis, treatment and care. Expert design offices are key partners in accelerating the development of these innovations, while complying with current regulations.
Our services that may interest you
Application of our services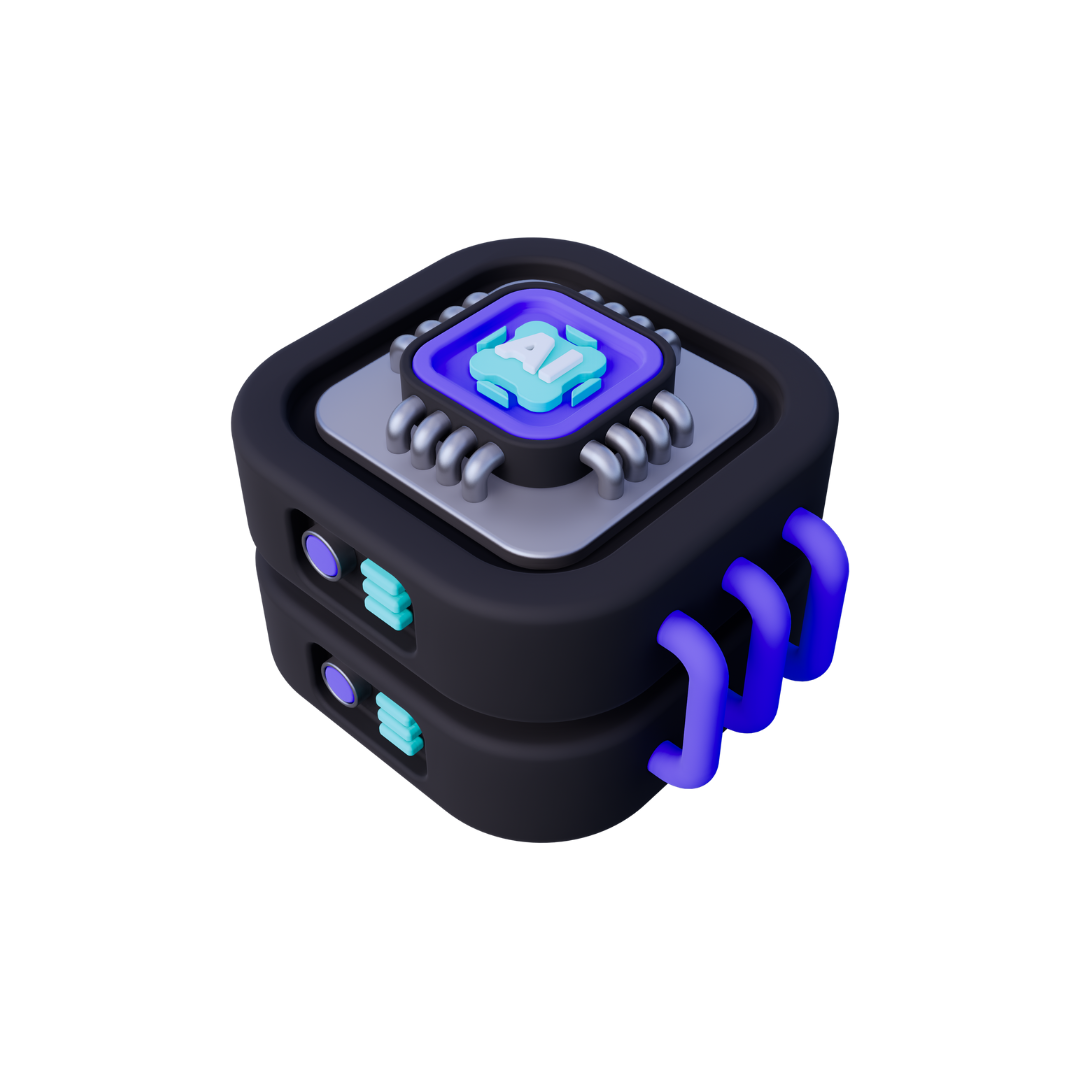 Our innovative solutions add a new dimension to your intelligent medical devices. We integrate advanced functionality and optimal connectivity. Our expertise in medical technology enables us to work with you at every stage of the design process.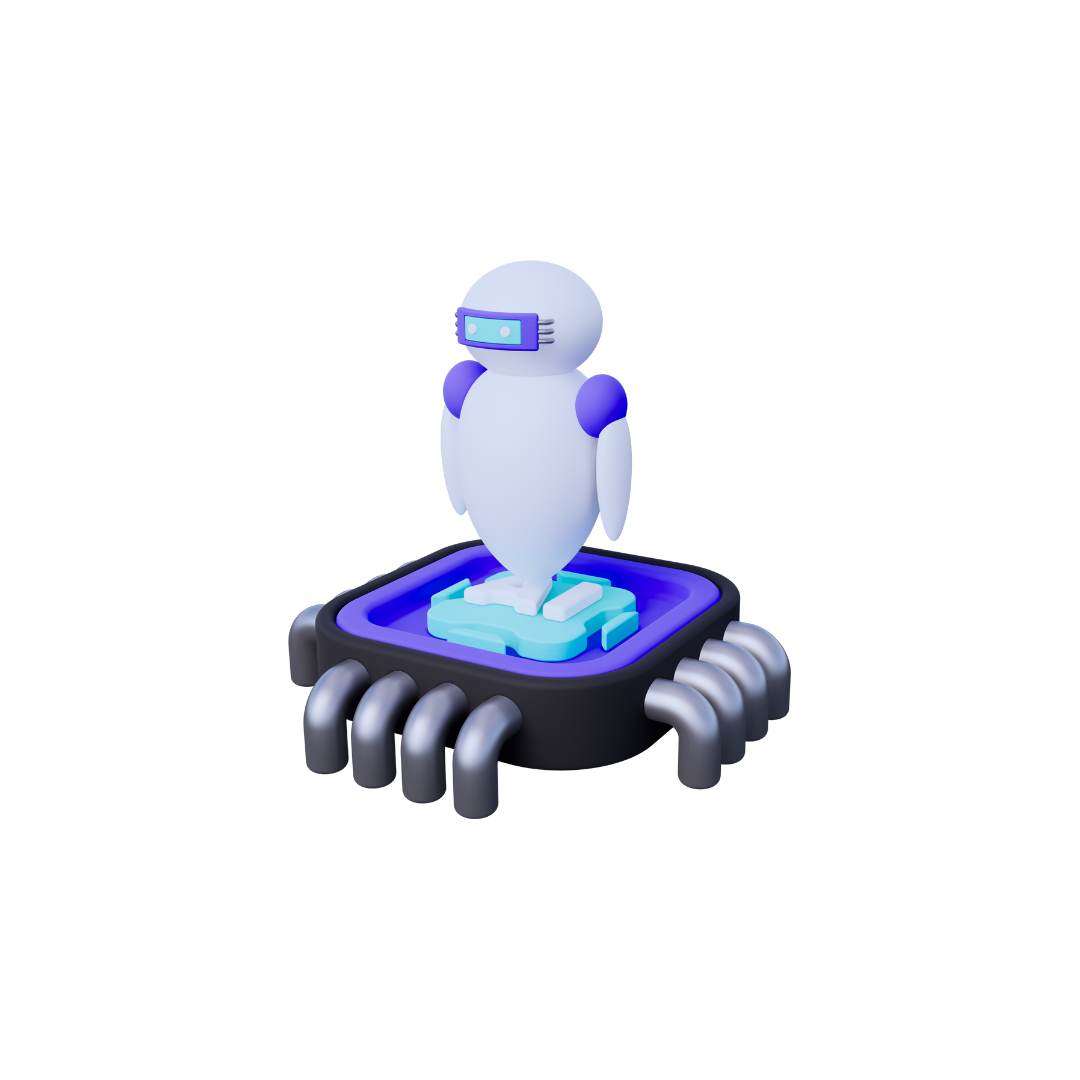 The field of robotic-assisted surgery can benefit from our technologies and algorithms. Our vital parameter monitoring functionalities will bring safety and precision to your solutions.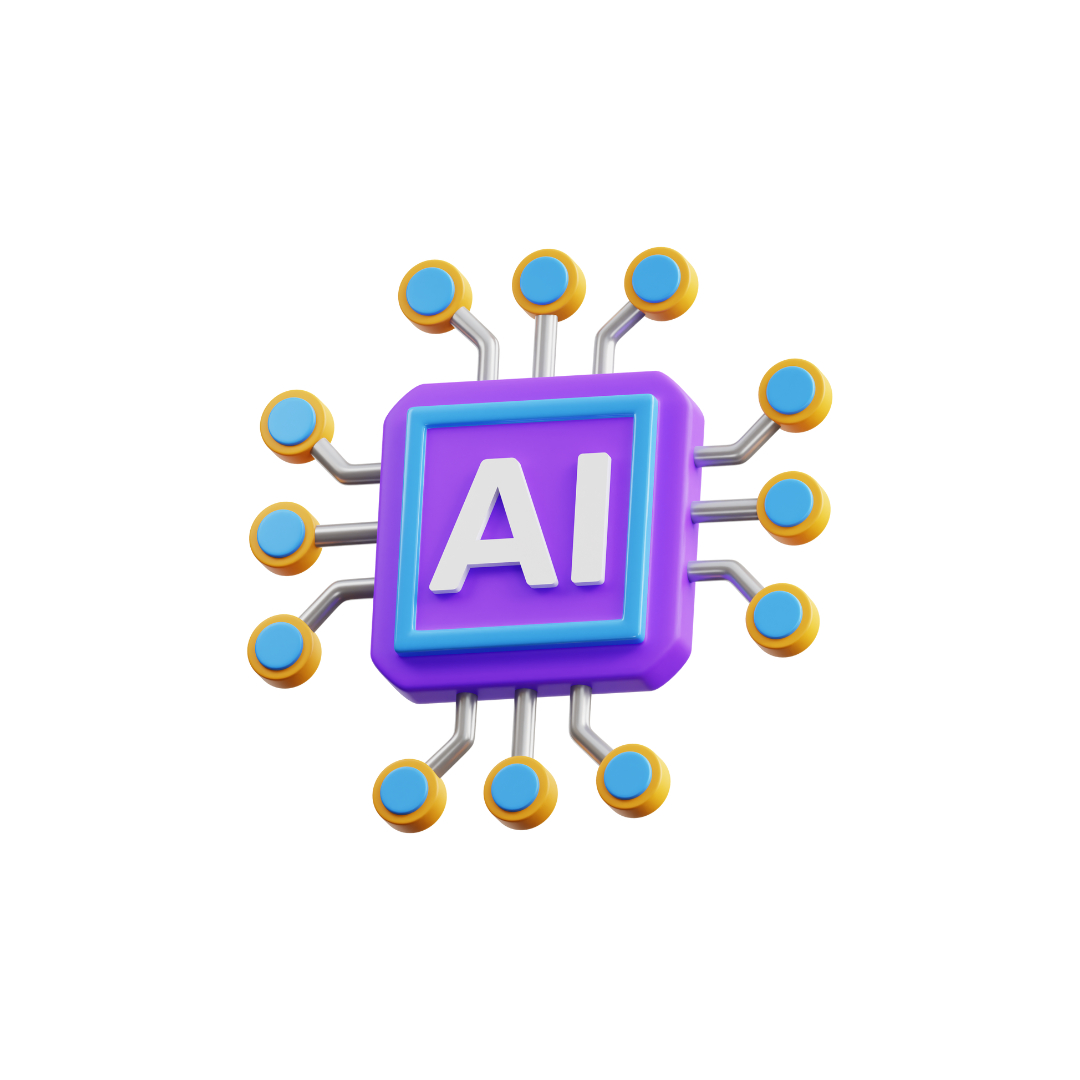 Our expertise in AI in medicine enables us to create tailored solutions for the analysis of complex medical data. We can harness the power of your data to transform healthcare delivery.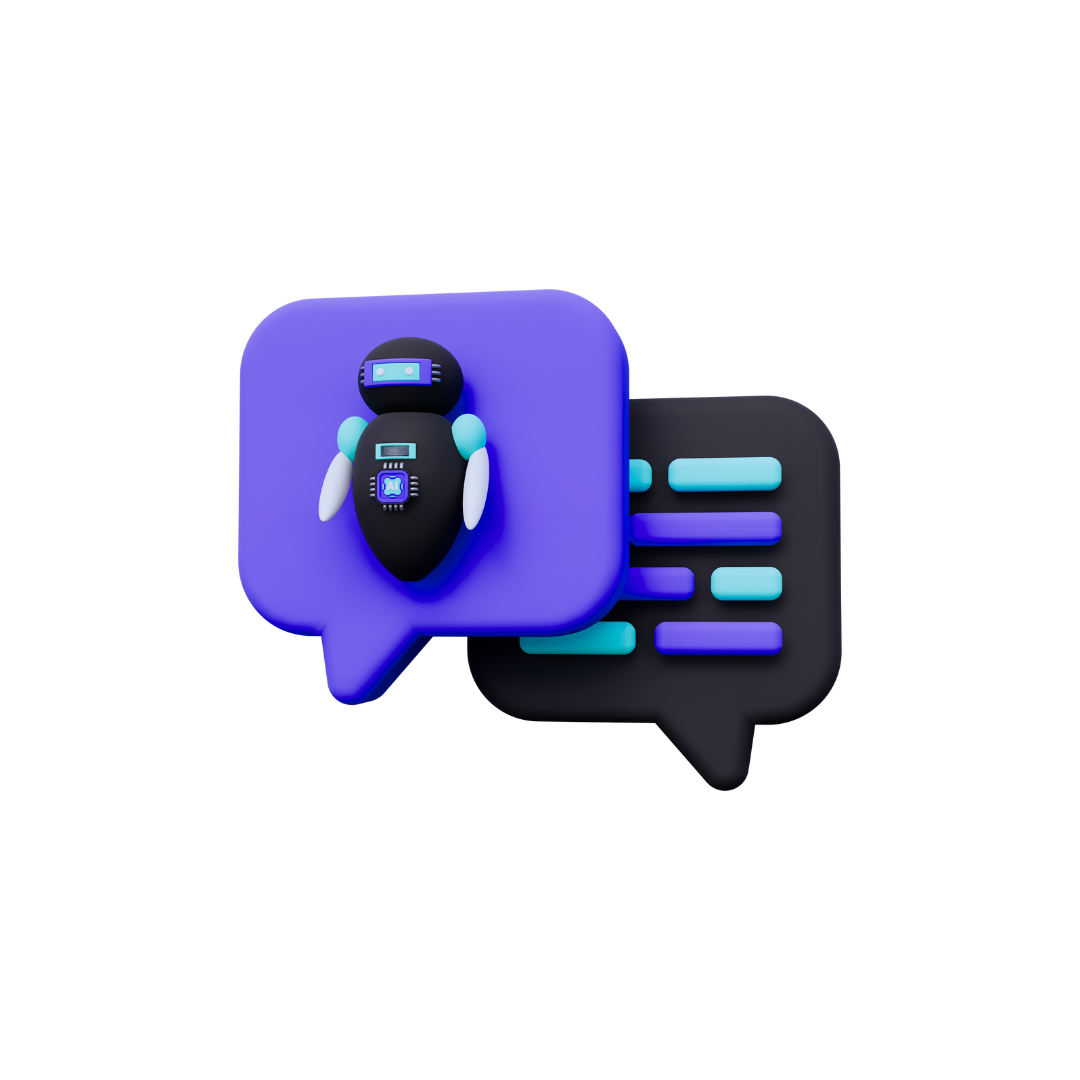 Thanks to our expertise in the development of medical technologies, we can support you in the field of biotechnologies and innovative therapies. Take advantage of our high-performance health monitoring algorithms to provide your diagnostics and therapies with additional quantitative data.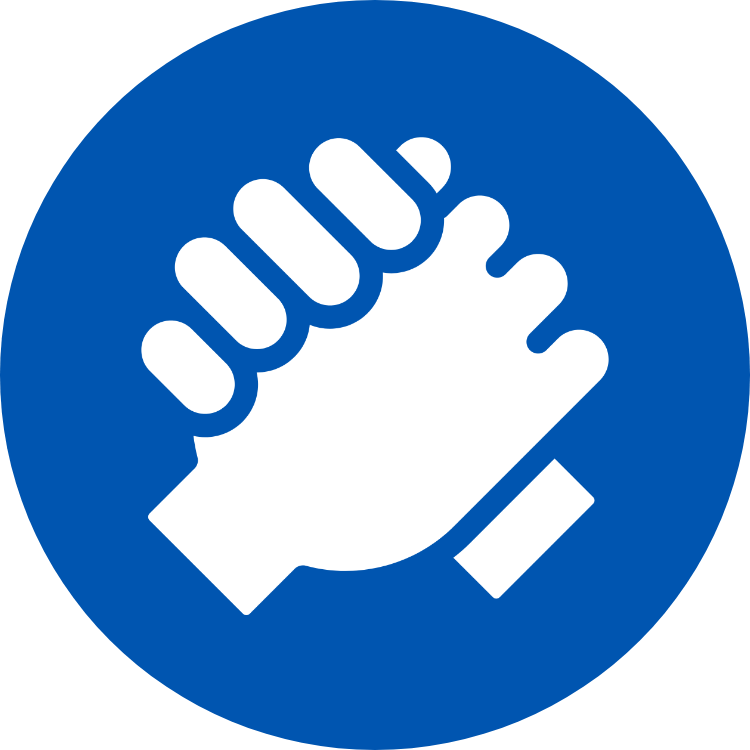 Personalized support throughout your project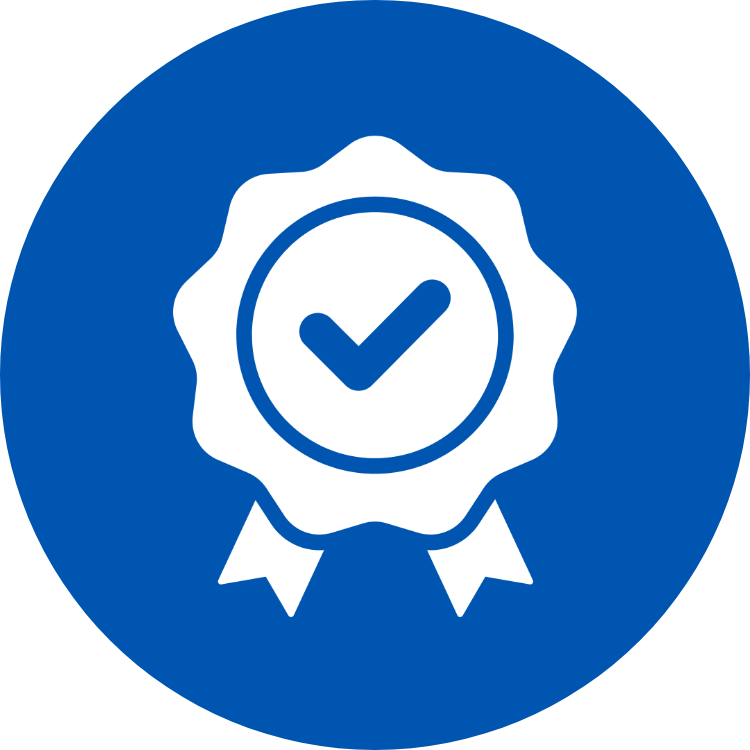 Class I and soon Class IIa medical-certified algorithms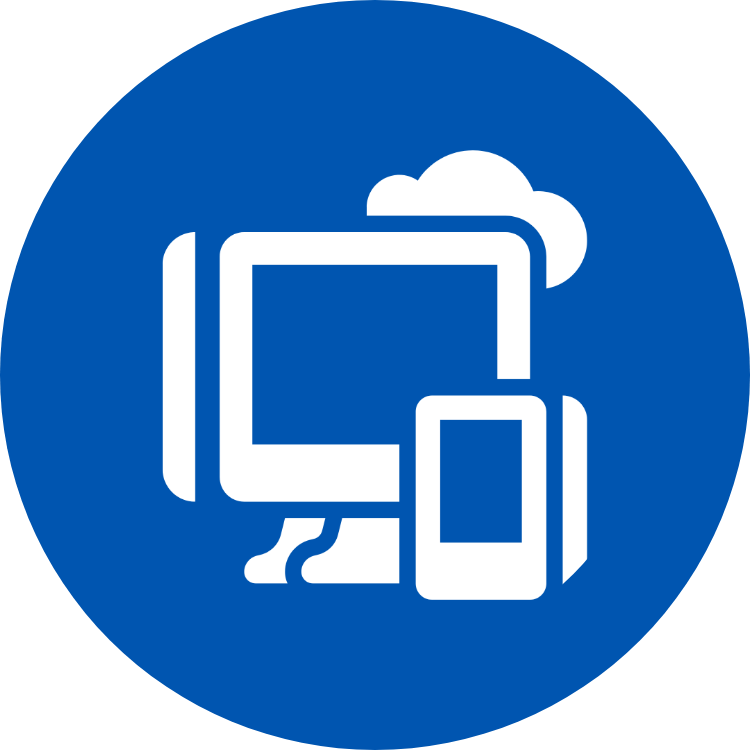 Cross-platform algorithms for every application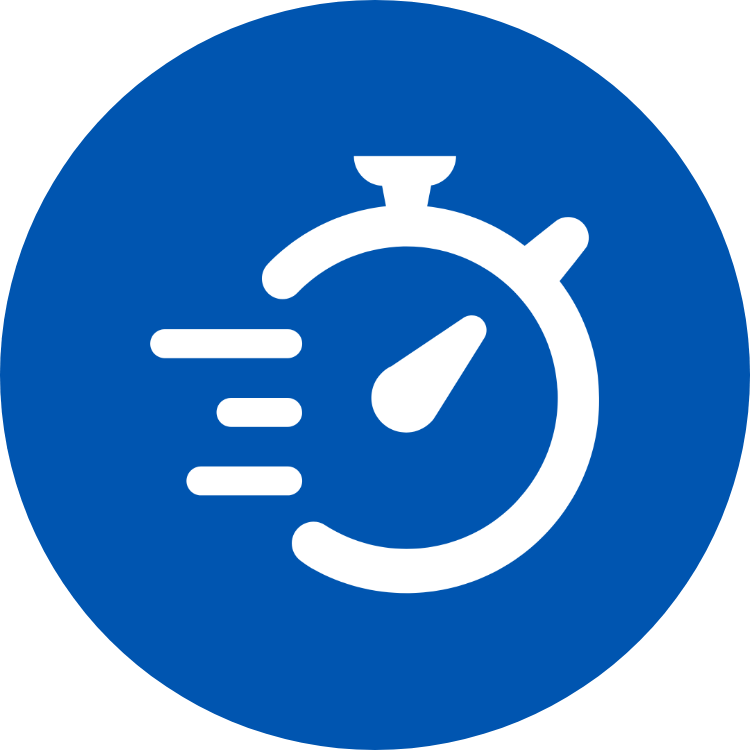 Unrivalled speed and efficiency
Certified medical algorithms

In November 2022, thanks to our many efforts, we were able to obtain ISO:13485 certification. In fact, our team's quality management was approved by the TUV organization, which awarded us certification.
What's more, according to regulatory standards, our CardioSensys solution and our LibCardio medical algorithm library have self-certified Class 1 medical device status.