Since 2017, we've been developing innovative medical algorithms and software to enhance screening methods for cardiovascular disease using an ultra-precise oximeter.
Cardiosensys is our first success; this software for healthcare professionals provides a wider and more accurate pool of information on a patient's state of health than any other device. 
In 2022, we therefore decided to launch an application incorporating the same technology for the general public. We have translated the information obtained by Cardiosensys so that it can be understood and interpreted by everyone. Our MyHooxy oximetry solution is now available and will make an ideal health and well-being companion for all profiles.


"Many people suffer from pathological disorders caused by [dysautonomia] and imbalance of the autonomic nervous system. By detecting these signs with the help of MyHooxy, we can improve these people's quality of life.
To do this, we need to give everyone the opportunity to monitor their well-being in a simple, fun, portable and reliable way, whenever they want. MyHooxy is a tool that helps you become aware of your condition before the "snowball effect" occurs.
It gives you the tools you need to take early action to look after yourself and your loved ones. It literally translates messages from the heart at the very first sign of symptoms.
Let's stop being patient!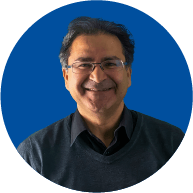 Slah ARIDHI - Founder & CEO
Over 20 years of international R&D expertise in wireless telecommunications and biological signals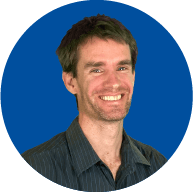 Mélaine GAUTIER - Product & quality manager
Over 15 years of expertise in the development of advanced signal processing algorithms and quality systems.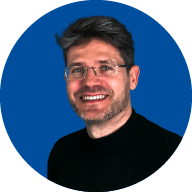 Fernando ROSADO - Business development
Over 15 years' expertise in international business development, including 4 in the medical field.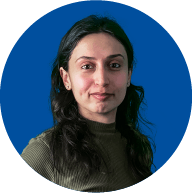 Marah MOHAMMAD - Data scientist
A data scientist with a master's degree in data science and artificial intelligence.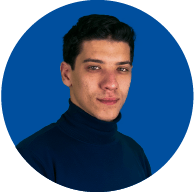 Azer JABNOUN - Sales and communication
A dynamic communications manager at the crossroads of business development and marketing.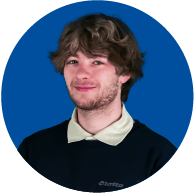 Renaud Capuano - Communication
A creative communications manager responsible for producing our brand content.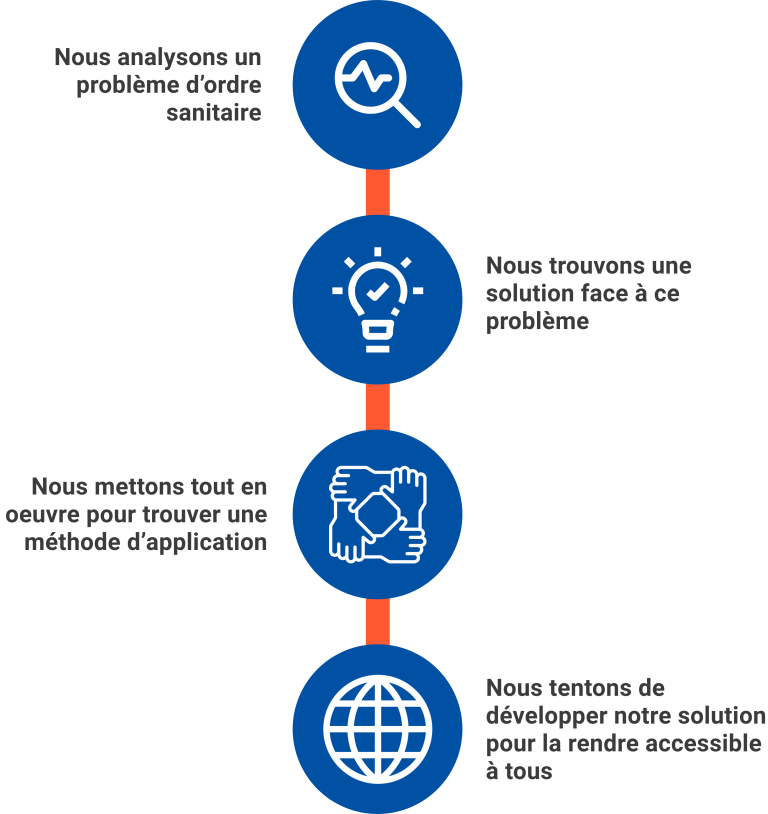 Certified medical algorithms

In November 2022, thanks to our efforts, we were able to obtain ISO:13485 certification. Our team's quality management was approved by the TUV organization, which awarded us certification.
According to regulatory standards, our CardioSensys solution and our LibCardio medical algorithm library have self-certified Class 1 medical device status.