A complete and easy to use algorithms library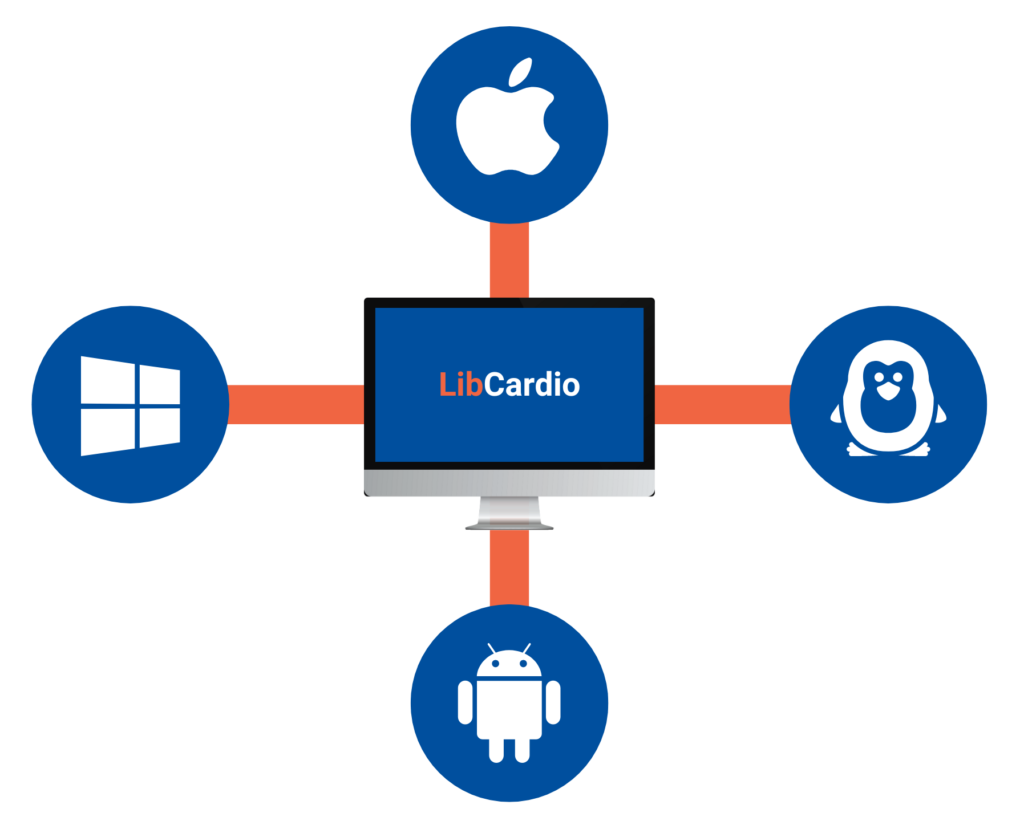 LibCardio is the library of algorithms at the heart of Sensoria Analytics' technology. It is integrated into our software. This low-level, medically certified library will enable you to integrate new functionalities into your oximetry measurement devices. Our algorithms analyze the data obtained and provide more than 15 indicators of the patient's state of health. 
Please do not hesitate to contact us if you would like to obtain our algorithm library and integrate it into your devices and software.
Our library of algorithms makes it possible to take a look at these six elements from a simple oximeter test.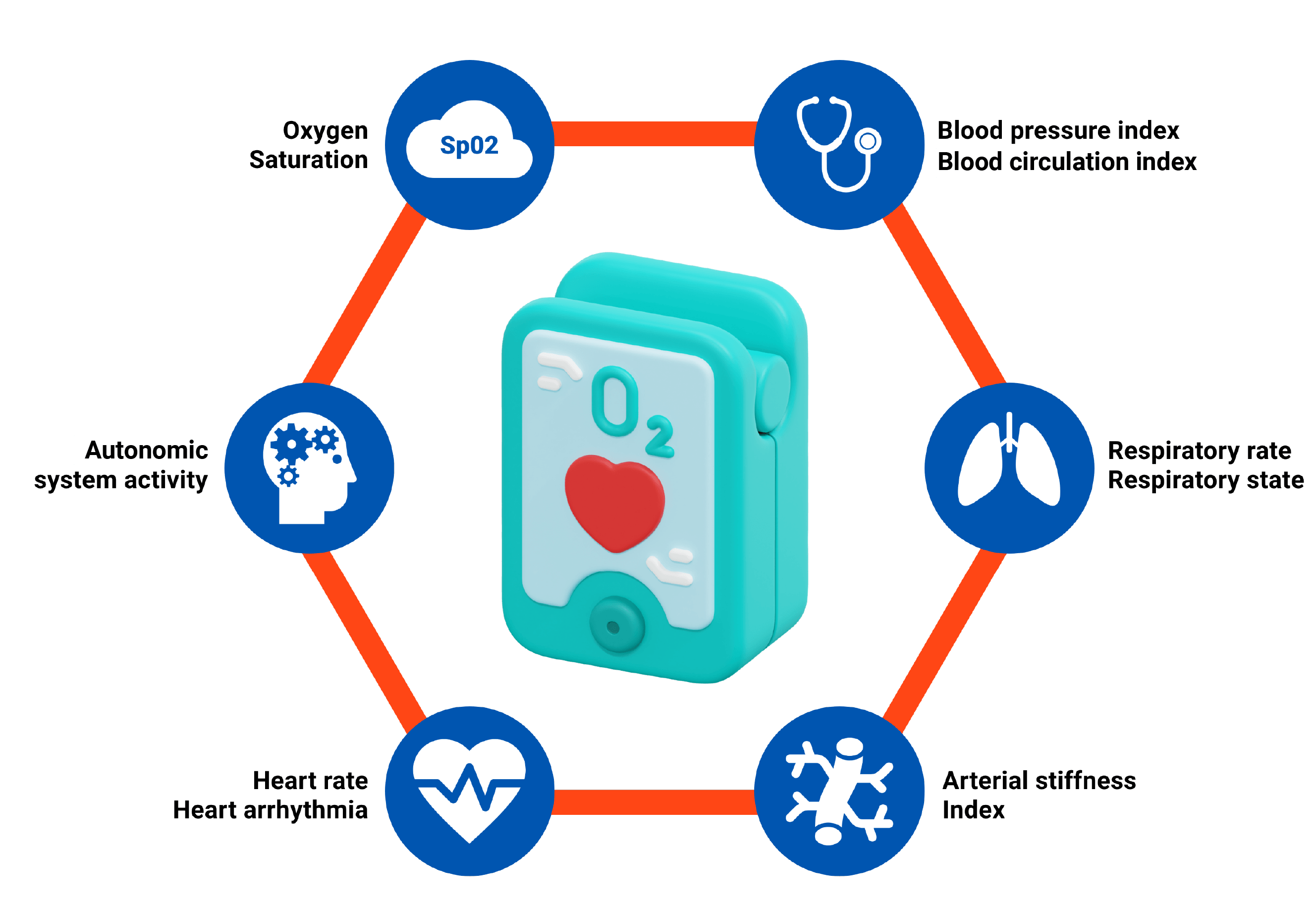 LibCardio is a library of low-level algorithms coded in C++ for optimum integration.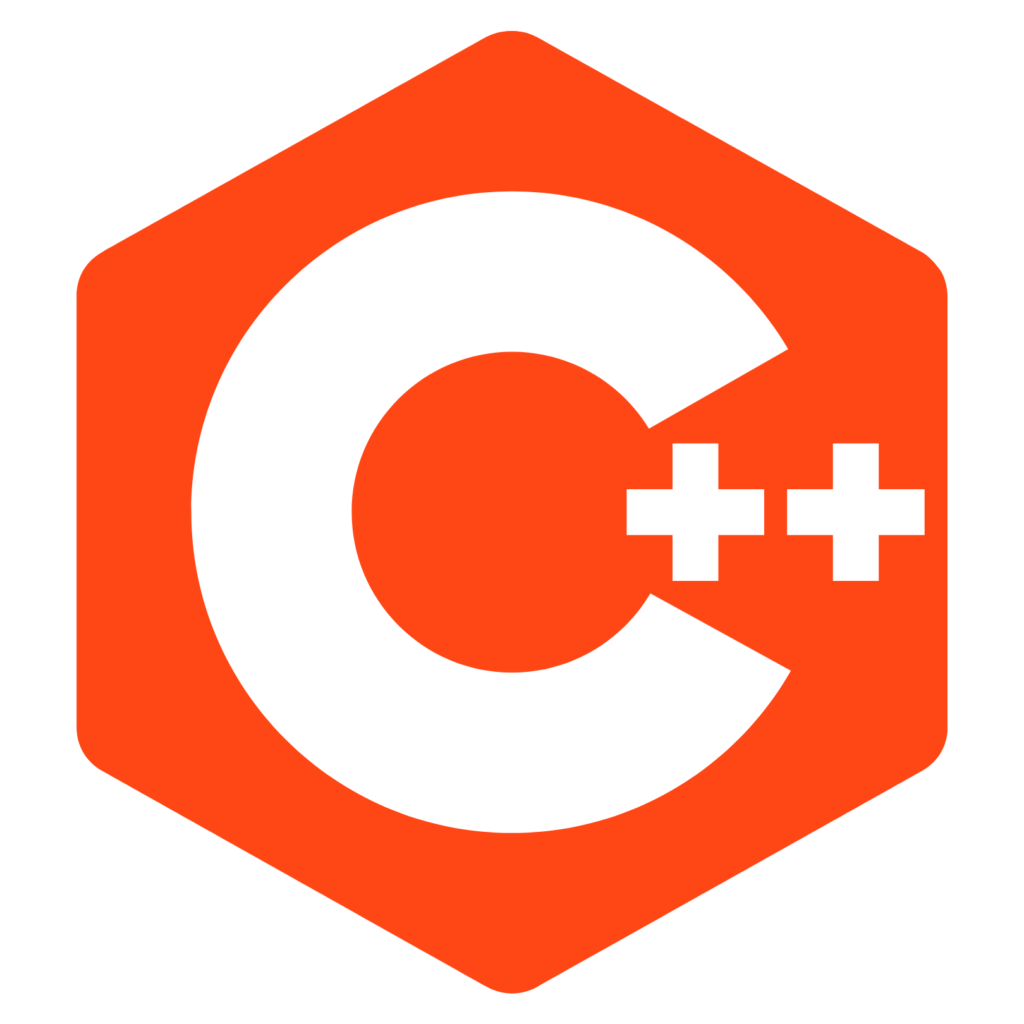 The benefits of LibCardio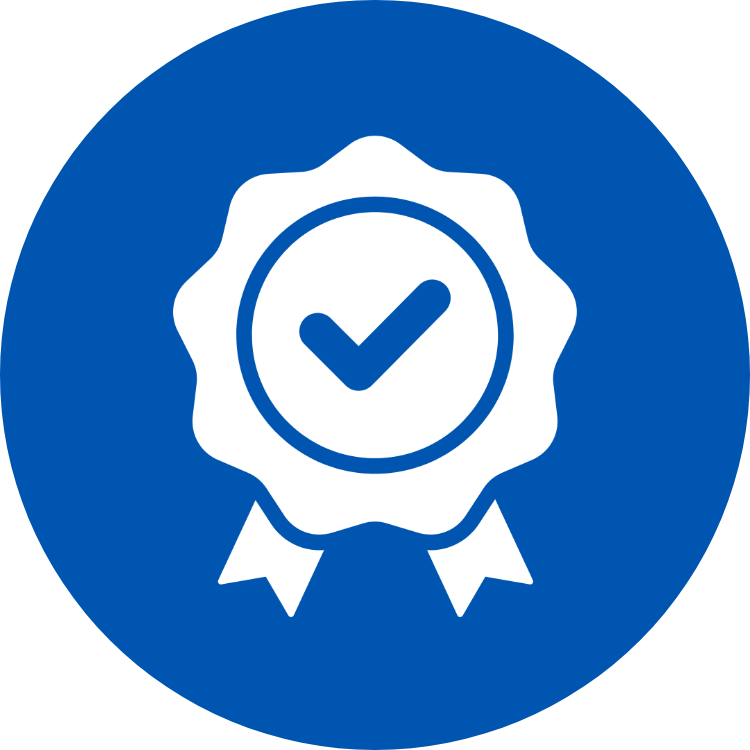 Medical certification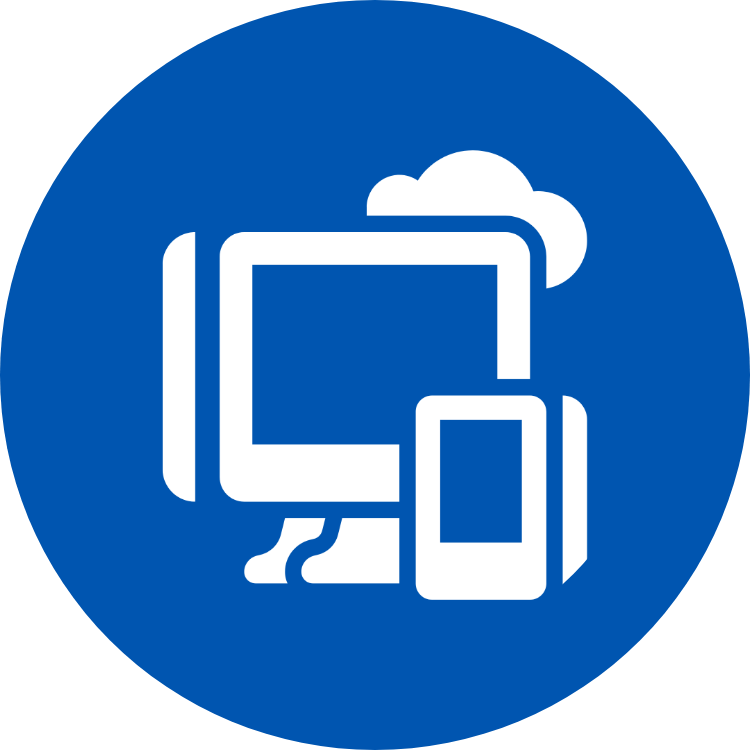 Cross-platform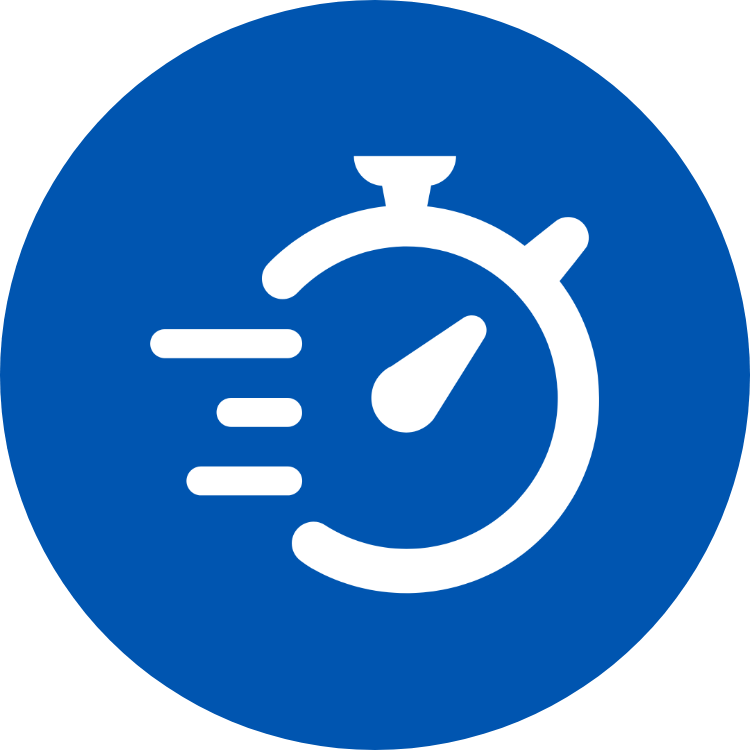 Calculation speed
Certified medical algorithms

In November 2022, thanks to our efforts, we were able to obtain ISO:13485 certification. Our team's quality management was approved by the TUV organization, which awarded us certification.
According to regulatory standards, our CardioSensys solution and our LibCardio medical algorithm library have self-certified Class 1 medical device status.